Crete is home to numerous endemic species … from insects and reptiles to flowers and even a tree, the list is very long.
One of the most impressive, endemic plants is the Cretan Ebony (Ebenus Cretica). This is not only due to its striking colour, but also because its natural habitat is often out of reach to most.
In Greek it´s also known as "the wood of lords" (Αρχοντόξυλο) referring to its charisma but it is most commonly known as Évenos.
Sophia was born and raised in Chania, is bilingual in Greek and English and fluent in French. With over 10 years of experience in organising tailor-made, alternative holidays throughout Greece, she recently took the next step and set up her own company. She is a certified Mountain Hiking Leader by the Vocational Institute of Rethymno (Crete), a member (and Gen. Secretary) of the Cretan Mountain Leaders Association, the Hellenic Mountain Leaders Association and the Hellenic Association of Tourism Enterprises in Outdoor Activities with years of soft-skills experience on paths and trails. Her communication and organisational skills, her love of Crete along with her enthusiasm for sharing the beauty of her homeland with visitors, will contribute to her advising you on your next visit to Crete! Having accompanied numerous visitors on various hiking routes in western Crete over the past few years she is always open to new experiences.

But as "two heads are better than one" she could not have taken that further step without Antonis.

Born and raised in Chania, fluent in English and with a good command of French, Antonis also shares the same passion and respect for the mountains and countryside of Crete, its traditions and their history. Competent and organised, he is responsible for the logistic operations of each of our tours. He will also often be our driver or host in a mountain refuge.

Both Sophia and Antonis are long-term, active members of the Mountaineering Club of Chania (EOS) and have completed Mountain Training and First Aid courses. They have both travelled extensively in mainland Greece and abroad on hiking trips and are constantly up for new challenges. 

Along with other locals, each an expert in their own area or profession, the Evenos team is here to welcome you and provide a one-of-a-kind Cretan experience!
As a tribute to Evenos, we hope to honour it in every way possible. This element of the Cretan eco-system often decorates our hikes in the spring hanging gracefully from tiny cracks in the rocks above our heads. In it's honour, we aim to share with you not only our passion for our homeland and its preservation, but also by offering you a unique, unforgettable experience throughout your stay.
Evenos Travel is an alternative travel agency based in Crete that focuses on personalised holidays and trips in west Crete.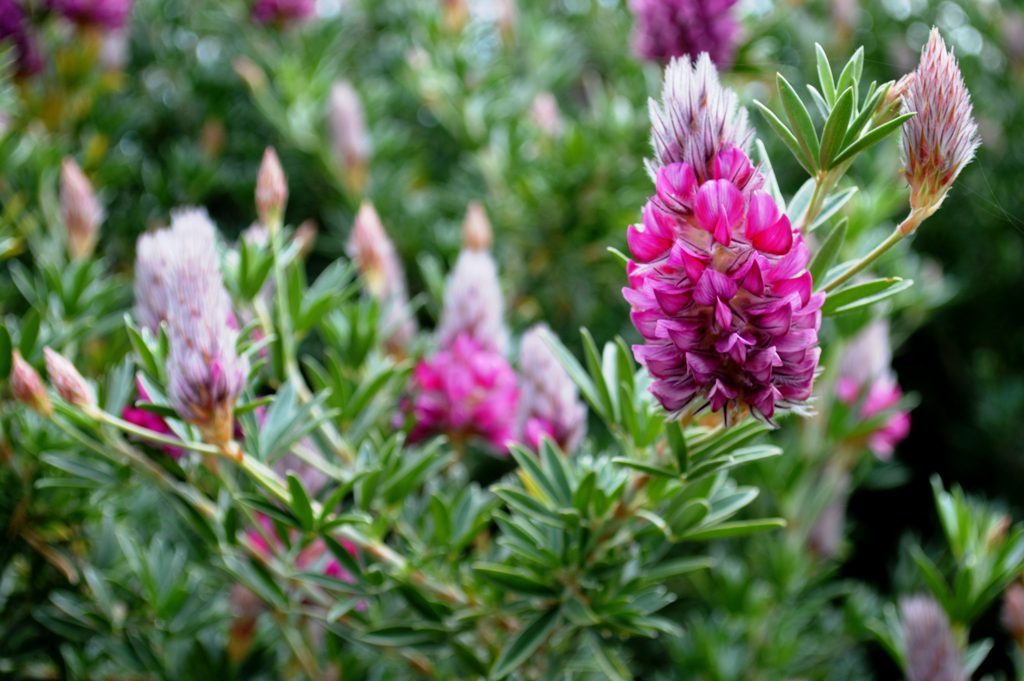 Hiking is our main activity as there are numerous trails in the area. With many options available along the way, we always try to include various other Cretan experiences in our tours. Whether you are interested in a day hike or a multi-day programme, we are here to help you make your dream trip come true.
Boating, touring, horse-riding, scuba diving, wine-tasting, cooking and traditional dancing are just some of the activities we can include in your days with us in Crete!
Feel free to contact us for further information.